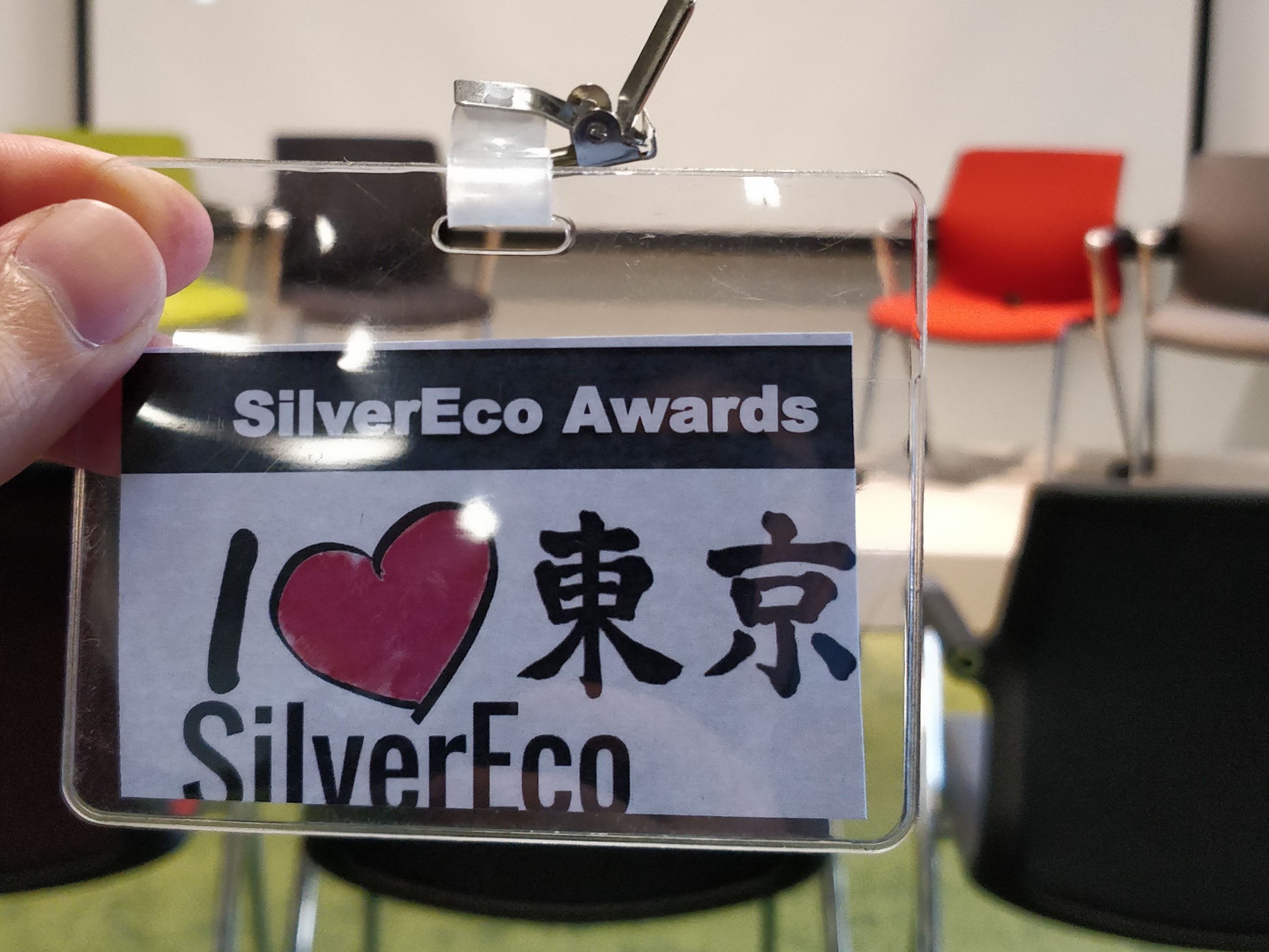 Report: NESTORE meets the International Silver Economy community in Japan!
We are proud and thrilled to share with you that NESTORE was among the finalists of the second edition of the International Silver Economy Awards that took place in Tokyo, Japan from the 11th to the 15th of June 2019!
Our partner PhD Francesco Carrino from the University of Applied Science in Switzerland travelled all the way to the "Land of the Rising Sun" to represent the consortium and pitch the project in front of Silver Economy actors coming from all around the globe, from France to Brazil.
This was a wonderful opportunity to develop synergies with stajeholders in the sector. Among them, one of the International Silver Economy Awards winner, Henrik Hautop Lund, from Danemark showed great interest for NESTORE, which could nicely integrate his initiative as a gamified intervention within the physical domain for balance and aerobic activity, for instance. That's a story to be continued, then...