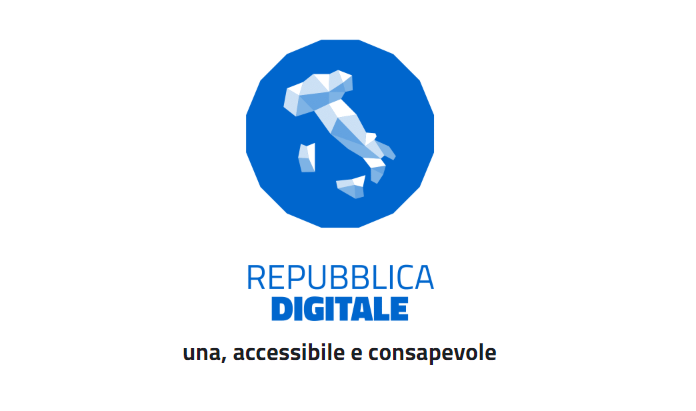 NESTORE gets one step closer to the Italian Manifesto for a Digital Republic
Ensuring equal rights to participate in the digital transformations is essential when aiming at mainstreaming the benefits of digital products and services. With this goal in mind, the Italian Council Presidency launched the "Manifesto for a Digital Republic" with the objective to sustain actions for digital inclusion and counteract the digital divide.
Microsoft, IBM, Google Italia and Facebook Italia are among the first signatories of the Manifesto, together with the Italian association Grey Panthers, which eagerly announced that "it is the whole association and its 84 000 readers to support the principles of Manifesto".
Thanks to Grey Panthers, which is an active member of the NESTORE Forum of Advisory Stakeholders, our project can link up with this important national initiative. The Manifesto welcomes good practices able to overcome the digital divide, and it is open to institutions, public and private entities, schools and citizens willing to share examples of inclusion and solidarity in the digital ecosystem.
You can read the Manifesto and its claims in Italian here and follow the progress of the initiative via the hastag #RepubblicaDigitale.